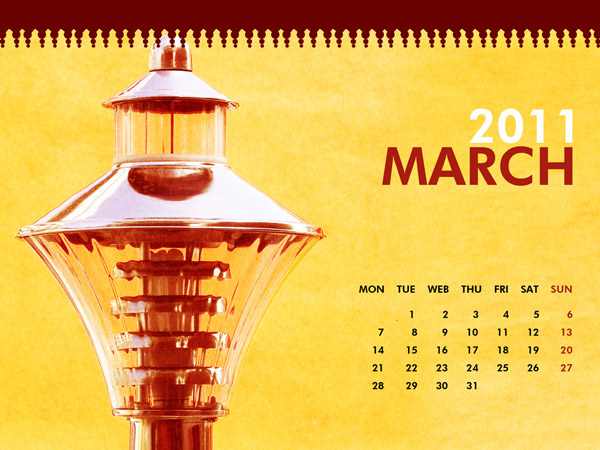 Social media strategies
According to the 2011 Social Media Marketing Industry Report, 78% of marketers saw increased traffic with just six hours a week invested in social media.
The businesses that do social media marketing well will see even bigger wins in 2012, as the gap between who "gets it" and who doesn't grows wider by the minute.
Typically social media strategies fall into the following categories:
Business:

Increase Sales – Driving revenue with social media.
Increase Brick and Mortar Traffic– Using social media to drive visitors to a venue.
Increase Web Traffic– Using social media to drive visitors to a website.

Connections:

Raise Brand Awareness- Cause the audience to be exposed to your brand promise via social media.
Manage Brand Reputation– To monitor and respond to questions and challenges to the brand perception in the market.
Promote Word of  Mouth– To engage with the brand advocates and influencers and activate them to spread the word of your brand.
6 Quick Tips
Often overlooked and incomplete are the "about" sections.  Be sure to fill in those descriptions and other important information with concise explanations.
Remember the "social" part of social media.  Overly self-promotion gets old.
Do not follow or unfollow a lot of people in Twitter at once.  Twitter may penalize you and suspend account for aggressive following.
Save your sanity and use Hootsuite to manage your social media: Twitter, YouTube, LinkedIn, and Facebook.
Make it easy for people to connect with you on social media and include those links in your email signature.
Lastly, remember social media will not cure a fractured marketing plan or save your business.
Click below to get this months wallpaper.
Resolution
2560x1440px
1920x1200px
1680x1050px
1440x900px
1280x1024px
1280x800px
1024x768px
iPad
iPhone